 The 8th Asia-Pacific Microscopic Dentistry Meeting
KEEP LOOKING DON'T SETTLE
~Rethinking The Microscope~
Dec.

11th

2022

Online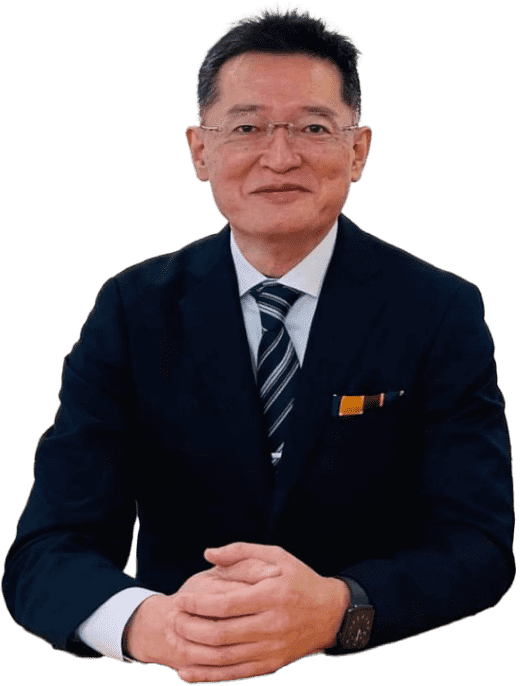 CONGRESS PRESIDENT

DR. JUN MITSUHASHI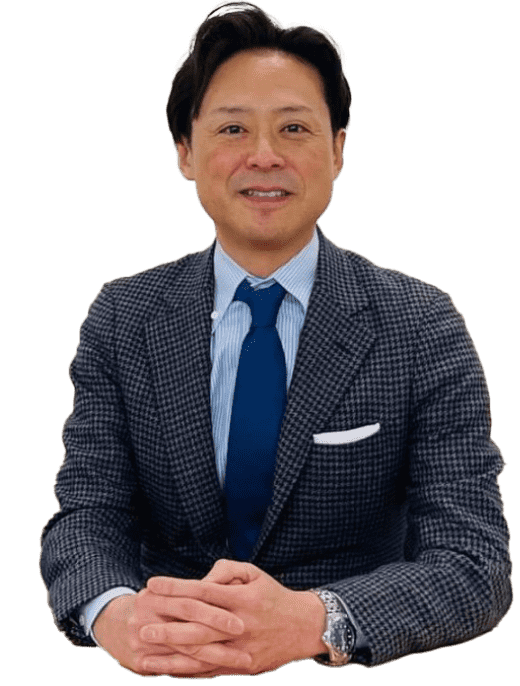 EXECUTIVE COMMITTEE CHAIRMAN

DR. AKIRA MITSUHASHI
Purpose of the Meeting
大会要旨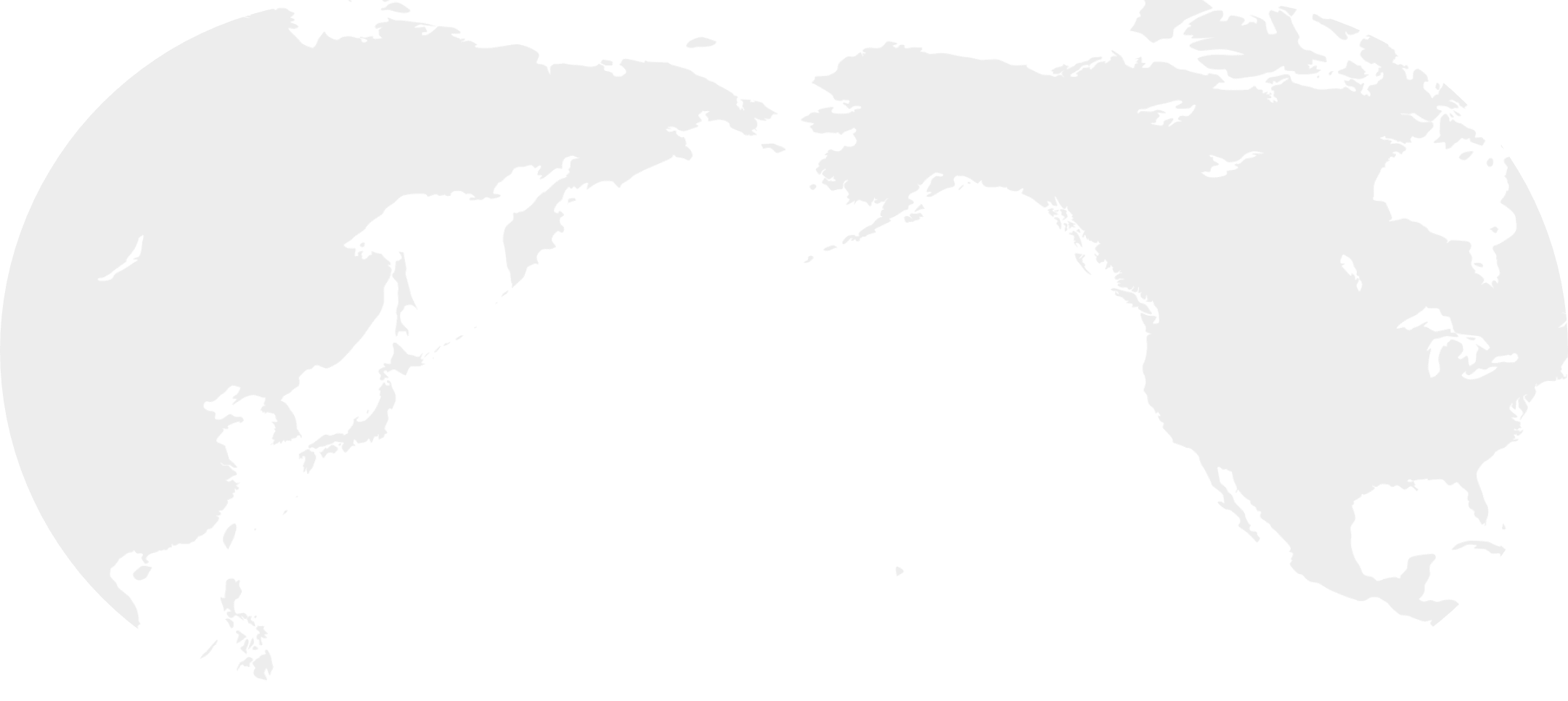 APM (Asia-Pacific Microscopic Dentistry Meeting) is a meeting that brings together leaders in the promotion and development of microscopic dentistry in the Asia-Pacific Rim.
Worldwide today, the use of the microscope is ordinary among the top runners in endodontic treatment. Yet, it is still not widely used among general practitioners. In addition, the microscope is used hardly in fields other than endodontic treatment.
However, the spread of microscopic dentistry has begun early in Japan and other Asian countries. The Asian region has the highest growth in microscope sales in the world.
The APM is a forum where young microdentists from the Asia-Pacific Rim countries, the hottest area for microscope dentistry, participate, give presentations, and hold discussions.
This year, the 8th APM will be held online in Tokyo. Dr. Yoshitsugu Terauchi, one of the world's leading endodontist, will be the Special Lecturer. Upcoming microdentists from countries around the Asia-Pacific Rim will present their cutting-edge microscopic dentistry. For the first time, we are also planning a demonstration session.
Since it is online, feel free to come and take a peek at the world's most advanced and hot microscopic dentistry.
APM(Asia-Pacific Microscopic Dentistry Meeting)はアジアー環太平洋でのマイクロスコープ歯科治療の普及と発展の担い手たちが集うミーティングです。
世界の現状を見渡してみると、根管治療のトップランナー達はマイクロスコープを使用することが当たり前になっていますが、一般開業医には未だ未だ普及しているとは言えません。増してや、根管治療以外の分野となれば殆ど使われていないのが現状です。
ところが日本を始めとするアジアの国々でマイクロスコープ歯科治療の普及がいち早く始まっています。顕微鏡の販売台数の伸びは世界中でアジア地区が最も高いことからこれは明らかです。
マイクロスコープ歯科治療の最も熱いエリアであるアジアー環太平洋エリアの国々から若いマイクロデンティストが参加し、プレゼンテーションを繰り広げ、ディスカッションする場、それがAPMです。第8回を迎える本年はWeb形式で東京から発信します。スペシャルレクチャラーに世界の根管治療のリーダーのお一人である寺内吉継先生をお迎えし、アジアー環太平洋エリアの国々から新進気鋭のマイクロデンティストが最先端のマイクロスコープ歯科治療をプレゼンテーションしてくれます。また、初の試みとしてデモンストレーションのセッションも企画しています。
Webなので"気軽に"、しかし"熱い"世界最先端のマイクロスコープ歯科治療を覗きにいらしてください。
Special Lecture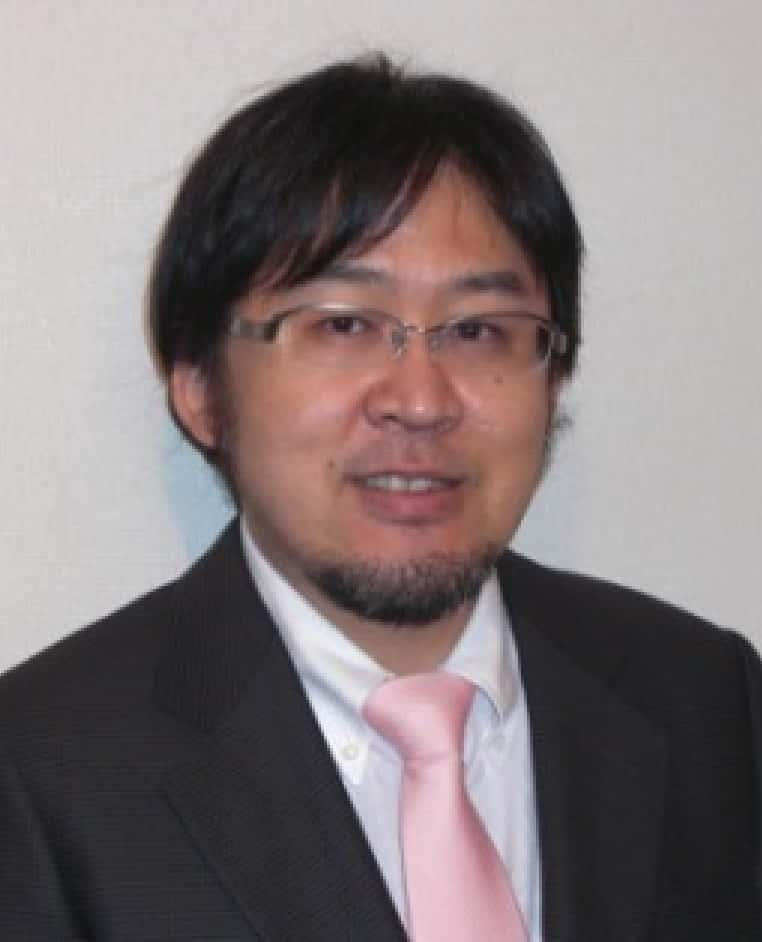 Yoshitsugu Terauchi DDS, PhD

「Predictable and Minimally Invasive Removal of Separated Instruments」
Keynote Speaker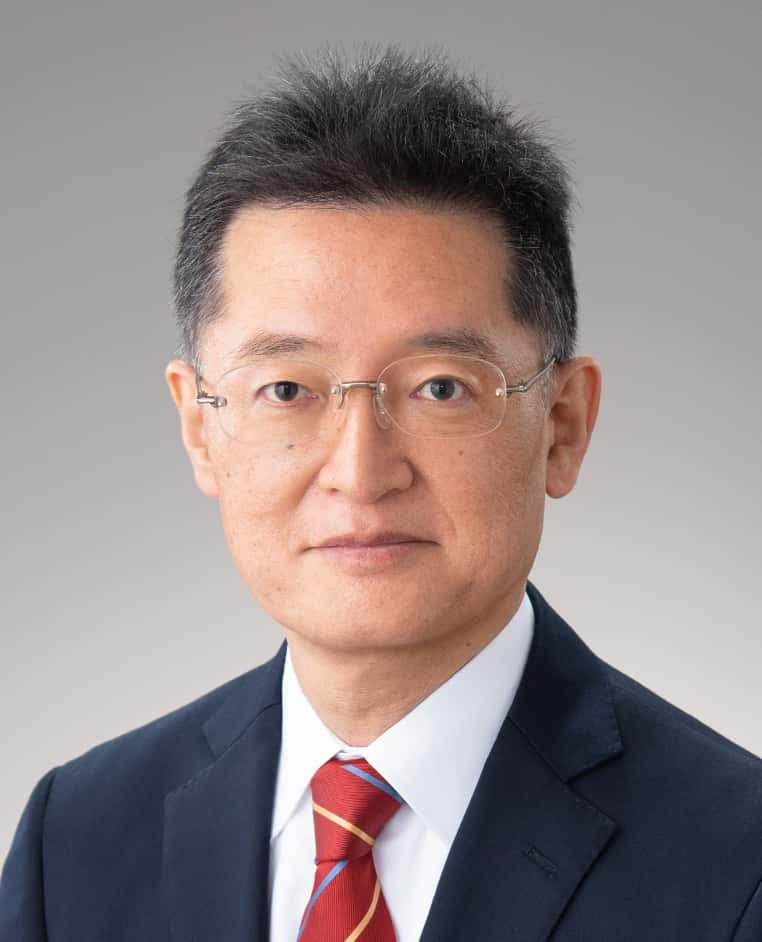 Jun Mitsuhashi DDS

「KEEP LOOKING DON'T SETTLE ~Rethinking The Microscope~」
10:01〜10:05
Opening Remarks

Jun Mitsuhashi DDS
10:10〜10:50
Special Lecture

ModeratorYumiko Amakawa DDS, PhD

Yoshitsugu Terauchi DDS, PhD

"Predictable and minimally invasive removal of separated instruments"
10:55〜11:40
Session 1

Moderator

Bor-Jian Chen DDS

Po-jan Kuo DDS, MS, PhD

"Tunneled coronally advanced flap for root coverage and interdental tissue reconstruction"

Moderator

Chunchi Peng DDS, MS

Ying-kai Hung DDS

"Use CAD-CAM composite to restore heavily damaged tooth structure with the aid of dental microscope"
11:45〜12:05
Session 2

ModeratorGoro Nakamaru DDS

Junya Okawara DDS, PhD

"The Development of a Telesurgical Support System Using 3D Digital Microscope"
12:05〜12:55
Lunch Break

Sponsors CM

Greetings from the next JAMD President

Keiso Takahashi DDS, PhD
12:55〜13:25
Session 3

ModeratorGoro Nakamaru DDS

Yoshifumi Kaneko DDS

"Dentistry with Show and Vision"
13:30〜14:15
Session 4

ModeratorWu Jun DDS, PhD

Chen Dong DDS, PhD

"Periodontal surgery in the microscope:faster or slower?
- better healing, less pain -"

Sun Yu DDS

"Vital pulp therapy in irreversible pulpitis"
14:20〜15:05
Session 5

ModeratorKyung-San Min DDS, MSD, PhD

Dongkyun Lee DDS, MSD, PhD

"Rethinking Endodontic Cavity Preparation"

Minju Song DDS, MSD, PhD

"Enhanced vital pulp therapy protocol,what's the difference?"
15:10〜15:50
Keynote Speaker

ModeratorGoro Nakamaru DDS

Jun Mitsuhashi DDS

"KEEP LOOKING DON'T SETTLE ~Rethinking the Microscope~"
15:57〜16:00
Closing Remarks

Akira Mitsuhashi DDS, PhD
Gold
Hakusui Trading Co.,Ltd.

Pentron Japan INC.

Ci Medical Co.,Ltd.

Tokyo Shizaisya INC.

HINATAWADA SEIMITSU MFG.CO.,LTD.

J.MORITA MFG. CORPORATION
Silver
MORIMURA DENTAL COMPANY

YOSHIDA DENTAL TRADEDISTRIBUTION CO.,LTD.

KENTEC INC.

Ultradent Products,Inc.
Registration
お申し込み
Date

December 11th, 2022 at 10:00-16:00 (GMT+9/JST)

URL for attending the meeting

Webinar link will be sent by e-mail a few days before the meeting.